Dr. Anthony Del Vecchio provides a variety of oral surgical treatments that are comfortable, safe, and effective. Our practice is equipped with the latest dental technology so that we can provide complete care for your smile.
Our team of staff members help set us apart from other practices with their many years of experience and dedication to making sure that you feel comfortable, welcome and taken care of while visiting our office.
Our digital films provide the lowest dose of radiation possible. We also use digital photography and 3D scanning for the most accurate collection of data needed for your care.
In our office we treat patients with a vast array of medical conditions. These include Diabetes, Weak immune systems, COPD, Osteoporosis, High Blood Pressure and Patients using Blood Thinners.
Dr. Del Vecchio and his staff take part in continuing education courses throughout the country. Our amazing team has been spotted in Chicago, Boston and Atlanta to name a few. With more education planned in the near future, we continue to stay in the forefront in providing up to date care.
Dr. Del Vecchio and our surgical team are dedicated to helping you maintain your health and your beautiful smile for many years to come. We look forward to getting to know you and your family. Please contact our practice to learn more about the oral surgical care we provide and to schedule an appointment.

Dr. Del Vecchio and His Surgical Team: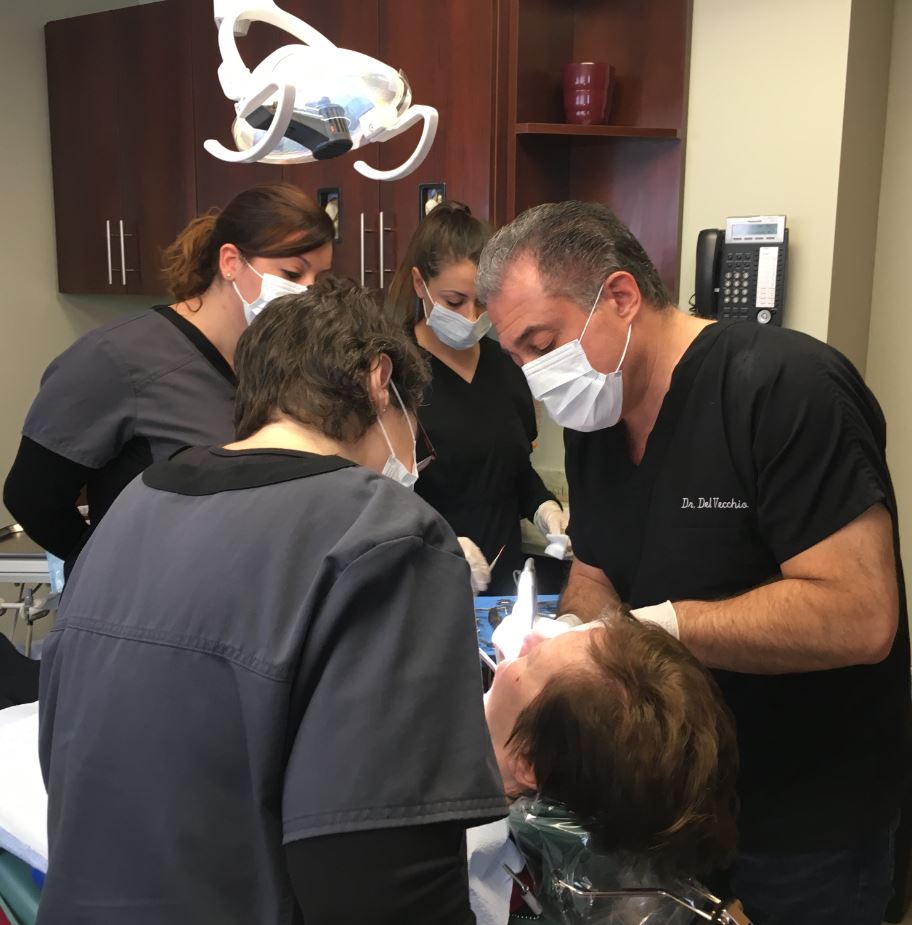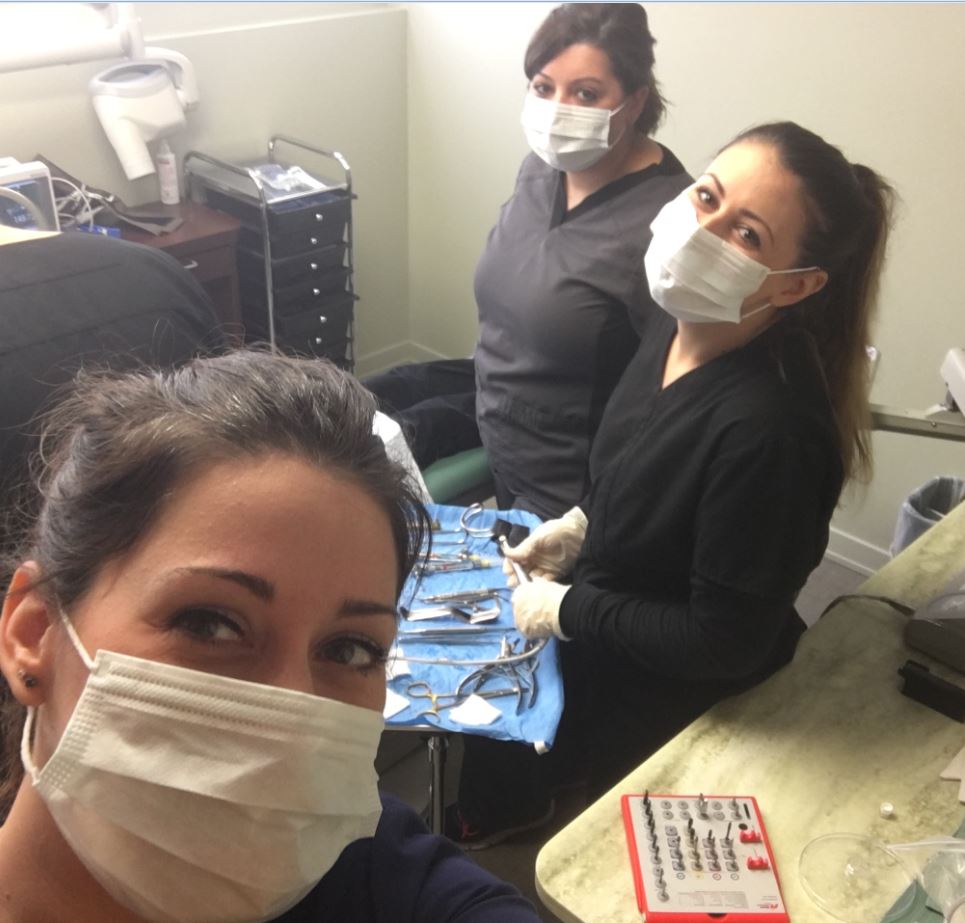 Continuing Education: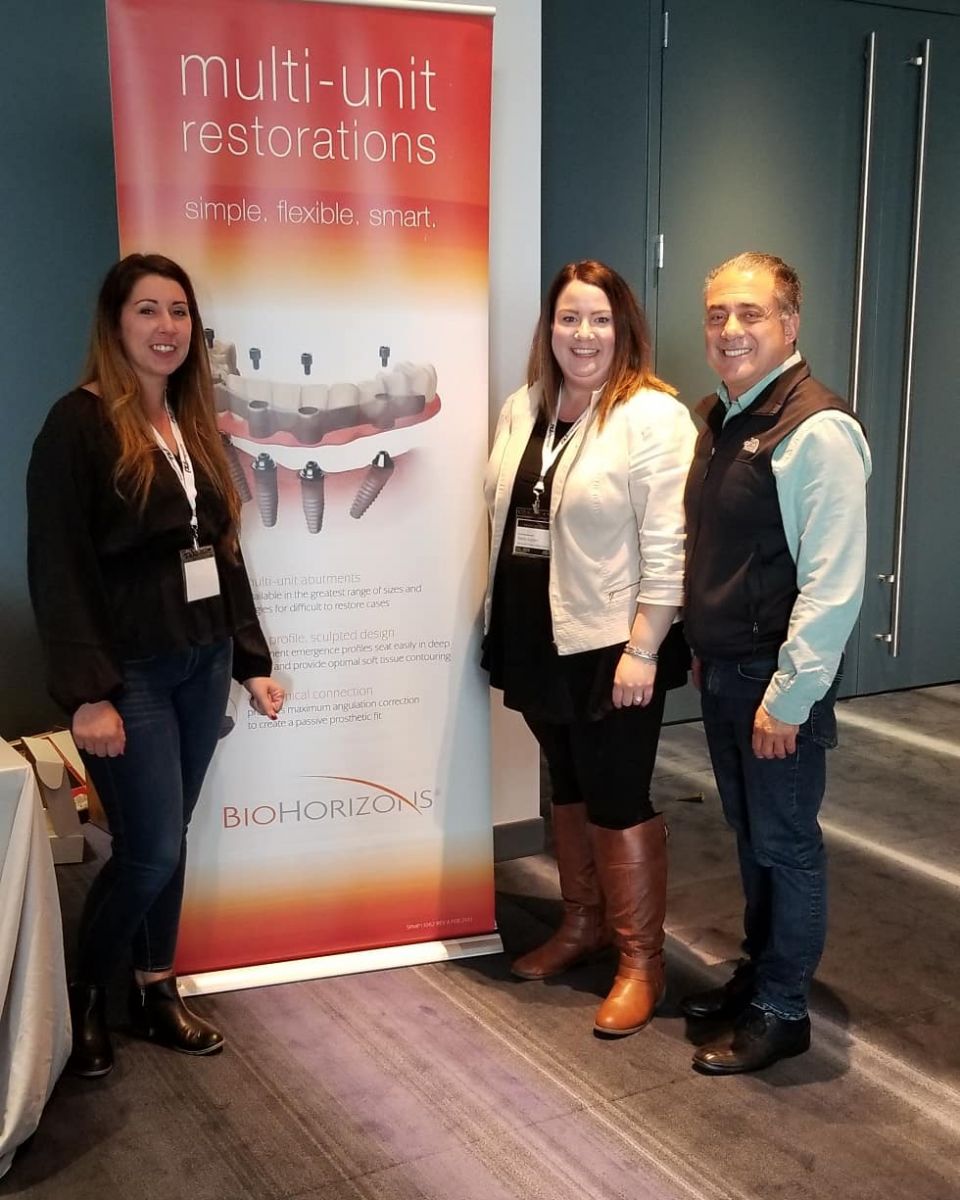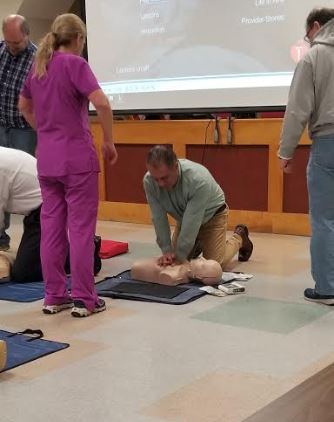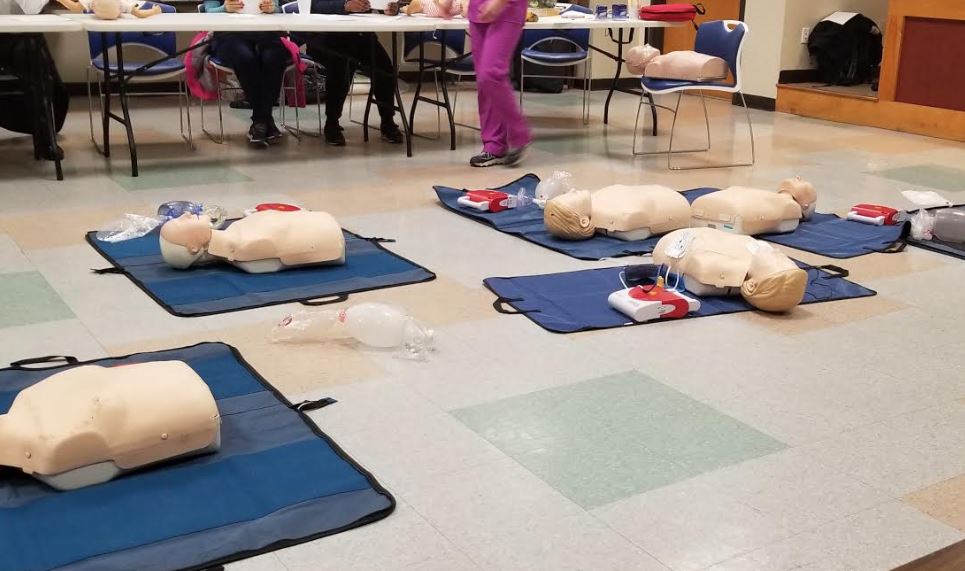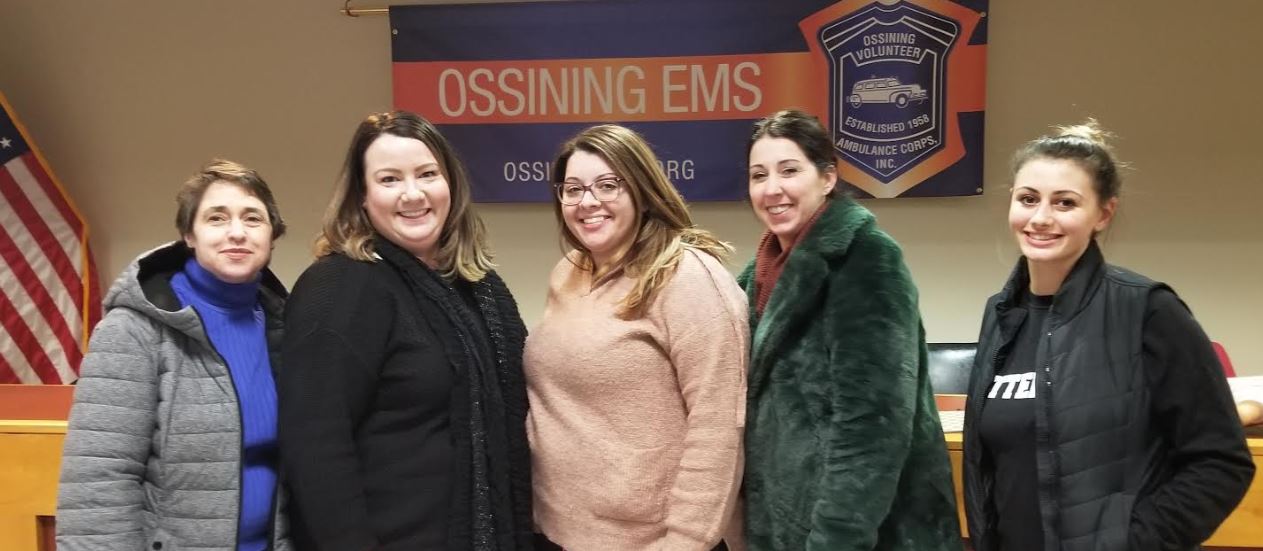 Using Digital Technology: