Dr. Anthony Del Vecchio, born in 1967, is the only son of hard working immigrant parents, one of which was a small business owner and the other a dietary aide. With the foundation of dedication and hard work instilled by his parents, he attended Fordham Preparatory in the Bronx. In 1985, upon graduation, he then attended New York University to pursue a bachelor's degree in Chemistry. In college, he was active in various clubs and organizations but he always sought to do more.
After completing college in 1988, Dr. Del Vecchio moved to New York City and attended the New York University College of Dentistry until 1992 when he received his D.D.S. degree. With proud parents present at his commencement, he hinted to them that "he had more to do. "While starting his career as a general dentist, he accepted a one year position as a General Practice Dental Resident at the Interfaith Medical Center in Brooklyn, New York. This one year tenure exposed to him a world of excitement in both professional and personal growth. With guidance from mentors in 1993, he was accepted into an intense Oral and Maxillofacial Surgery Residency program at Woodhull Medical Center in Brooklyn, New York. With the demands of being a surgical resident, Dr. Del Vecchio became active in the Residents Association of Oral and Maxillofacial Surgery and was elected President of this national organization by his peers for a one year term at the Toronto Oral and Maxillofacial Surgery meeting. The experience was priceless. Yet, as his passion for oral surgery and dentistry blossomed, he kept hinting to his family "he had more to do." And as a testament to his strong will, Dr. Del Vecchio volunteered for an international surgery mission in his third year of residency. Traveling with his program director to Caracas, Venezuela, Dr. Del Vecchio spent time surgically correcting cleft lip and palate deformities for the less fortunate. Upon his return to the States, Dr. Del Vecchio spent his remaining time defining himself as an Oral and Maxillofacial Surgeon, but more importantly, as a human being. By 1997, he had completed his surgical requirements and was bestowed a specialty certificate from Woodhull Medical Center in Oral and Maxillofacial Surgery. Also, a certificate for Dental General Anesthesia was granted owing to his competency in administering anesthesia for patients in need.
After completing his surgical training, Dr. Del Vecchio decided to stay in New York. It was a decision made slowly as he spent two years working with other Oral and Maxillofacial Surgeons in and around New York City. Late 1999 presented an opportunity for him, as he maintained a practice in Peekskill, NY and eventually assumed the Yorktown Heights practice. With private practice and hospital privileges at the Westchester Medical Center in Valhalla, NY, one would have assumed Dr. Del Vecchio would have slowed down a bit in the Northern tier of Westchester County. His friendships with other local oral surgeons made him whisper again "I have more to do."
Today, both locations exist as vibrant and dynamic practices offering a unique surgical experience in an atmosphere of comfort. Dr. Del Vecchio is Board Certified in Oral and Maxillofacial Surgery and is a Diplomate of the American Board of Oral and Maxillofacial Surgery. He is a member of the New York State Society of Oral Surgeons, the American Association of Oral and Maxillofacial Surgery, and the Yorktown/Peekskill study group (where he served as president for a year). Dr. Del Vecchio continues to keep up to date with new technology and procedures by attending national meetings. Dr. Del Vecchio was also an attending surgeon at the Westchester Medical center in Valhalla, New York where he has taught Oral Surgery residents, lectured on preparing for the Oral and Maxillofacial Surgery Board examination as well as performed complex surgical cases in the operating room.
By now, some may have guessed correctly, because it has been heard that Dr. Del Vecchio "had more to do." And these words are even more powerful today...
Presently, Dr. Del Vecchio has become active with the American Association of Oral and Maxillofacial Surgery as a national lecturer. He currently speaks on Anesthesia, Patient Safety, and Advanced Medical Protocols, allowing him to teach and lead by example. He applies the principles he teaches daily in his surgical offices. Furthermore, as an attestation to his passion in staying cutting edge, the practice has incorporated advanced technologies such as cone beam CT with the lowest radiation dose available, digital intraoral scanning and treating full mouth rehabilitation patients in a day and often with graft- less options. Where others have said "that cannot be done" Dr. Del Vecchio has found ways to "get it done."
While incorporating such minimally invasive and advanced technologies to the practice, major corporations have reached out to Dr. Del Vecchio and he has become a Key Opinion Leader for them. Major companies such as Snoasis Medical, Maxxeus Dental and OraPharma often reach out to him for his opinion and often he is invited to lecture for them at any given moment.
The offices of Dr. Anthony Del Vecchio hold Certificates of Office Anesthesia by the American Association of Oral and Maxillofacial Surgery and by the New York State Society of Oral Surgery. Further assuring his referring doctors and patients of his commitment to safety and education, the practice of Dr. Anthony Del Vecchio continues to raise standards.
He does try to get away from time to time. Not too long ago, a trip to the Vatican City in Rome was a long awaited venture, but worth the wait. On that faithful day, with patrons awaiting entrance to the Holy City, Dr. Del Vecchio was able to arrange seating at an afternoon mass with his mother. It has been overheard that before services started, Dr. Del Vecchio leaned to his mother and said, "I have more to do…"
Dr. Del Vecchio has lectured locally as well as nationally to sizable groups of clinicians outlining the benefits of using certain advanced technologies, just as he is doing back home in his practice. With a sizable national following and social media presence, his opinion has counted and assisted many in their endeavors to grow.
Below are some of the cities Dr. Del Vecchio has lectured at.
Rosemont, Illinois: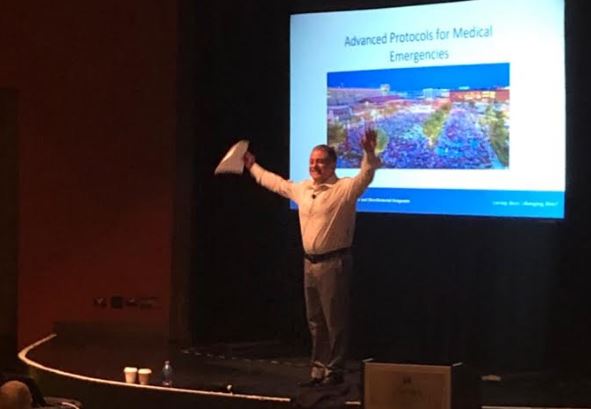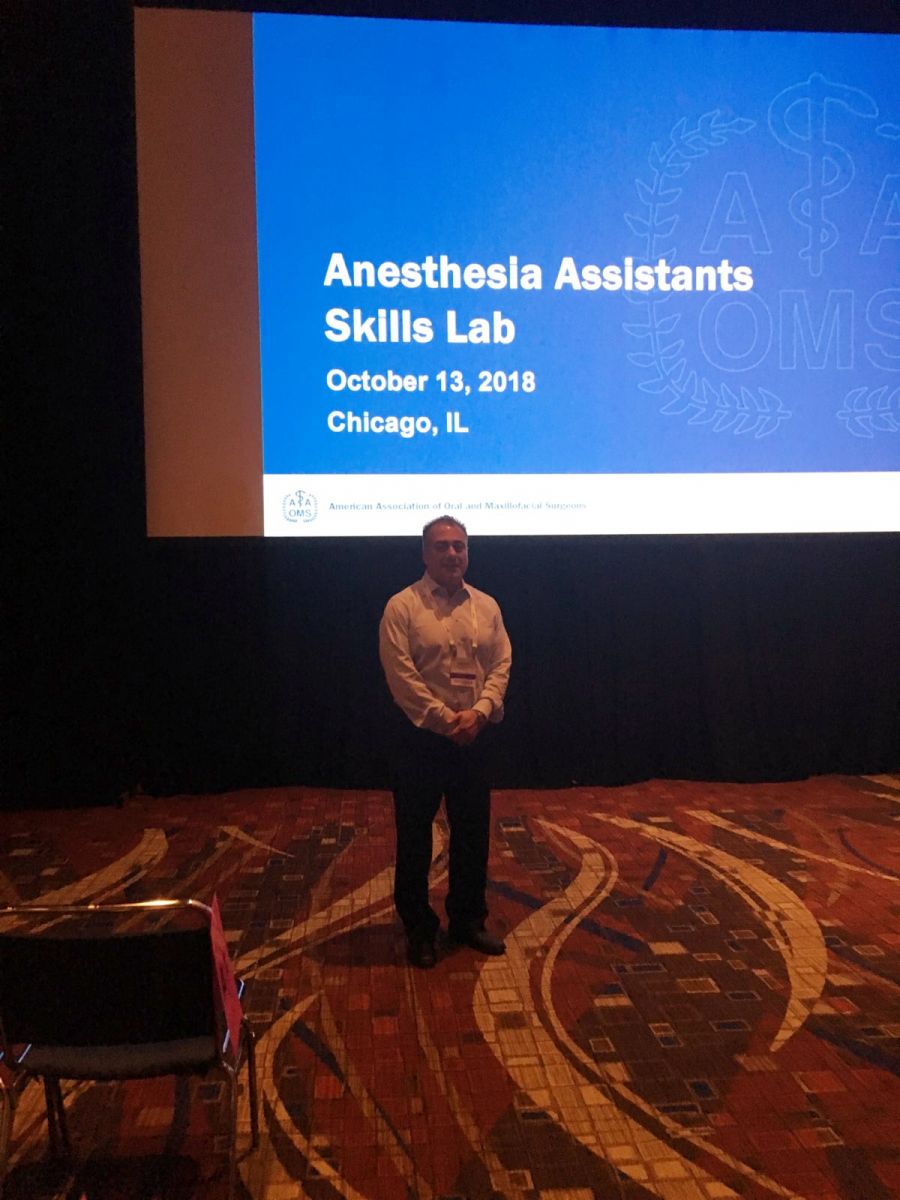 Napa, California: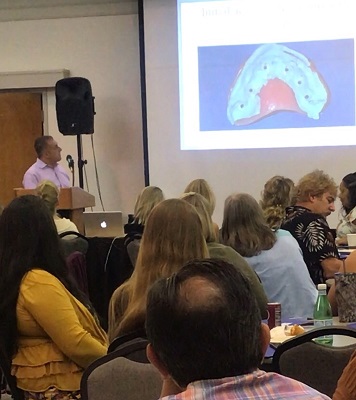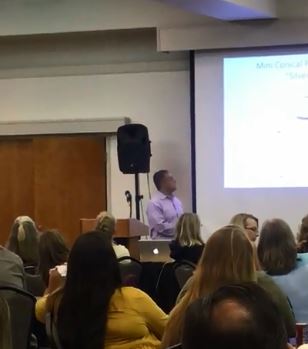 Somers, New York: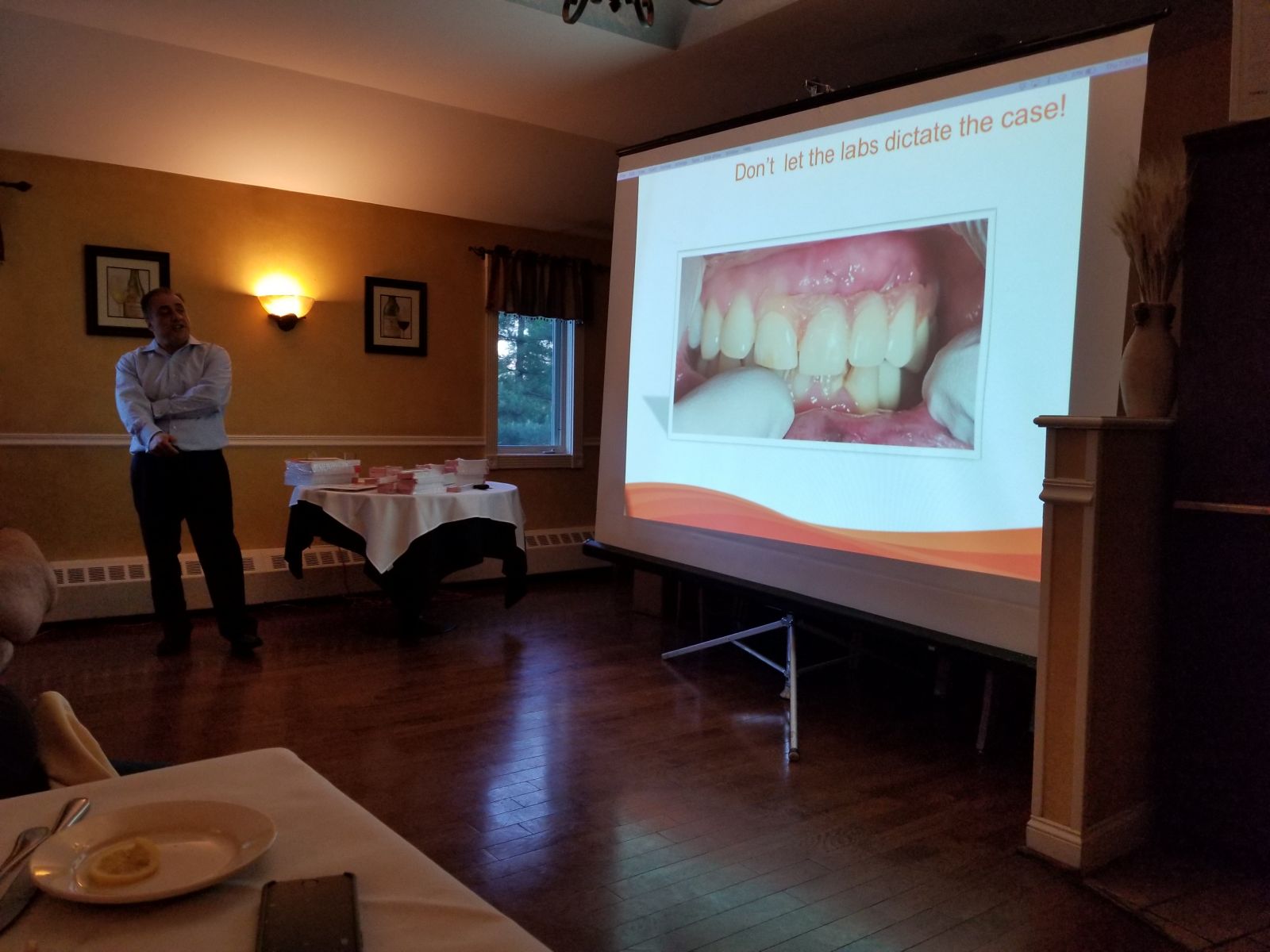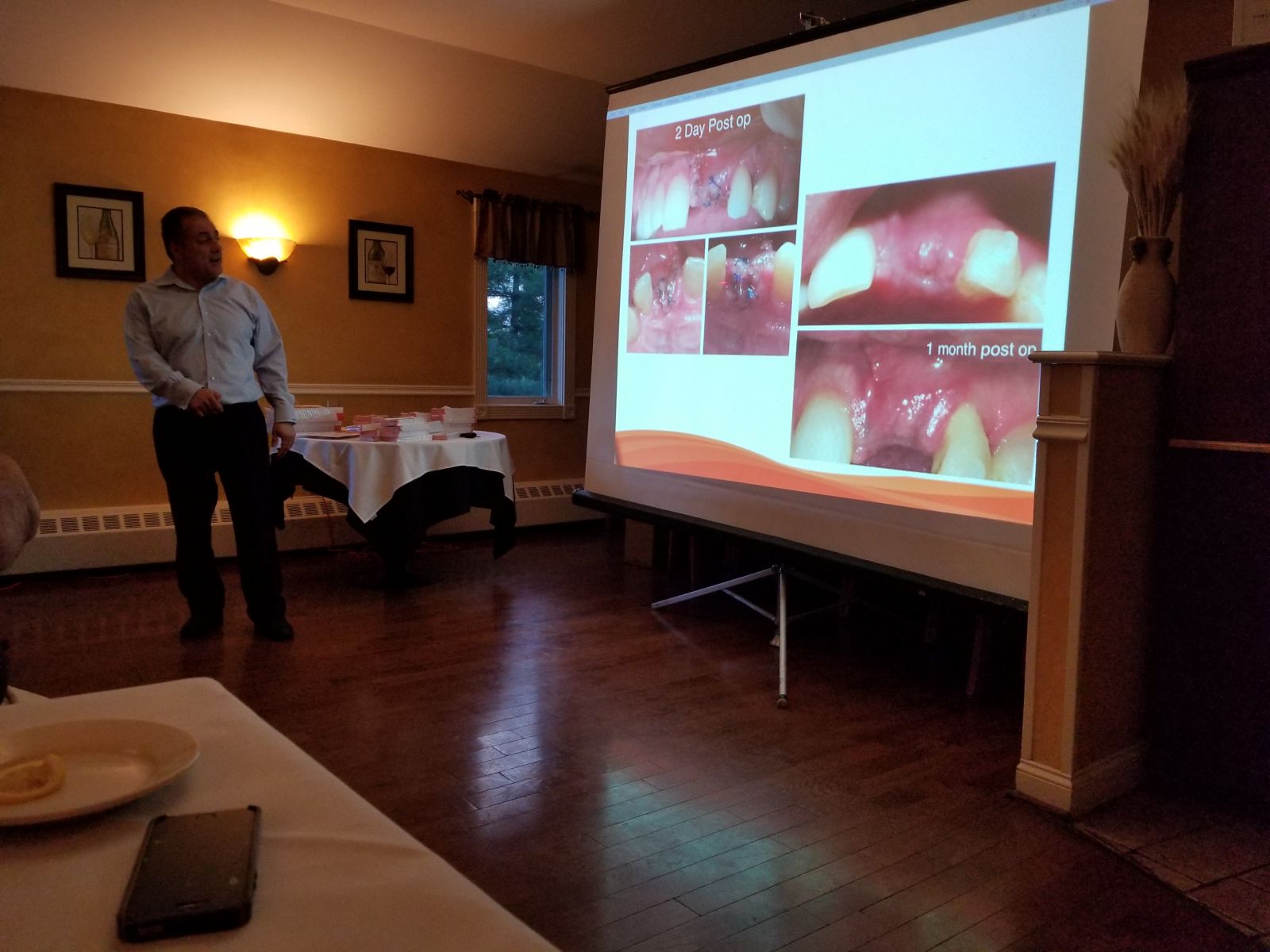 Queens, New York: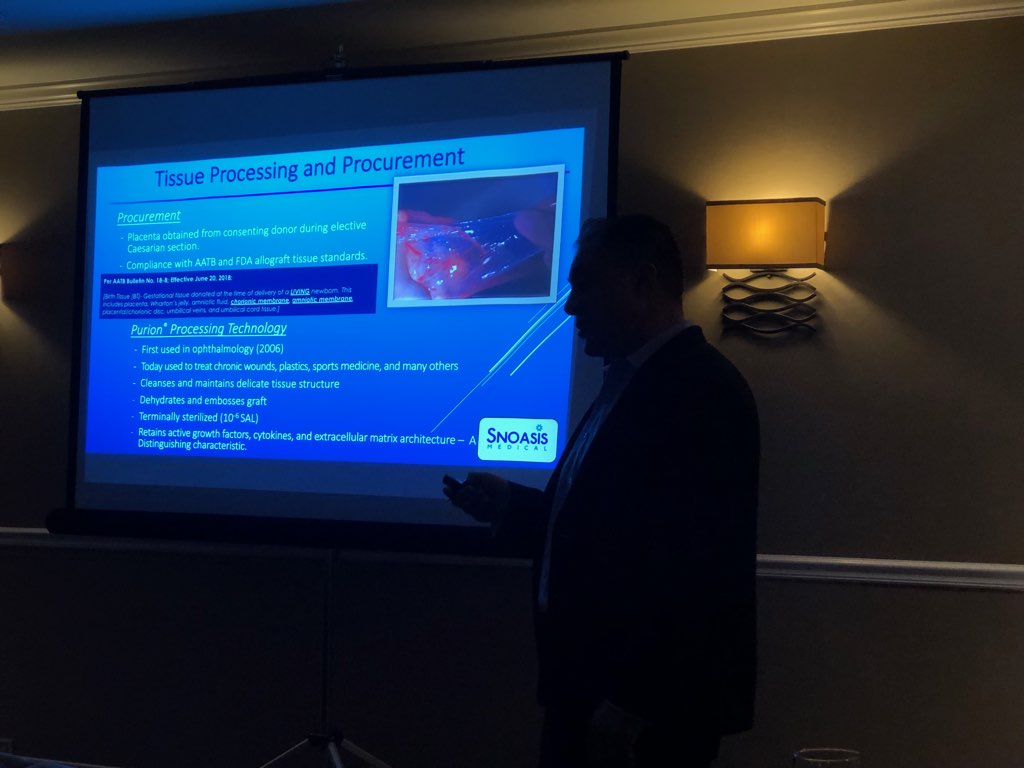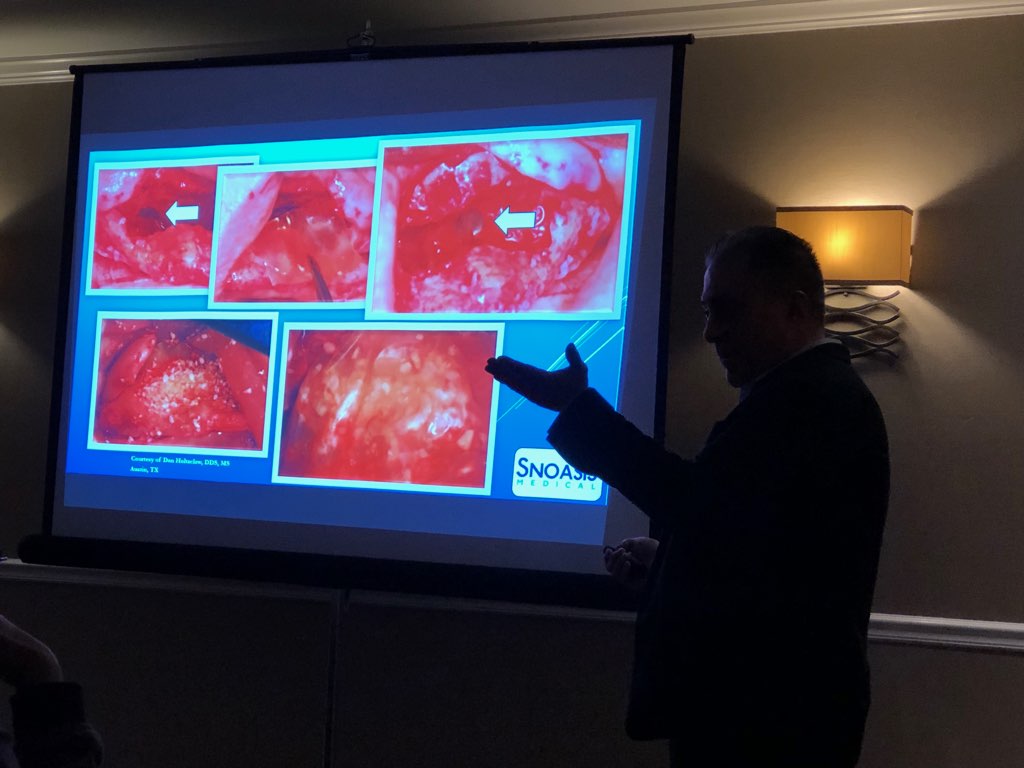 Lansing, Michigan: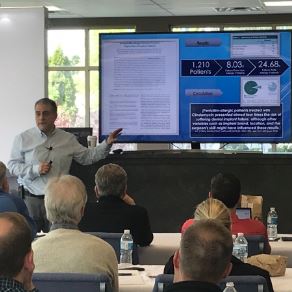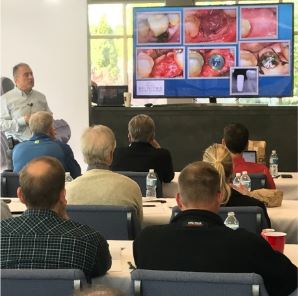 Los Angeles, California: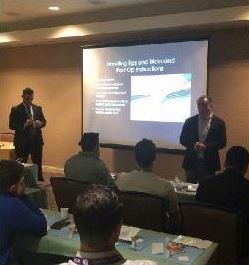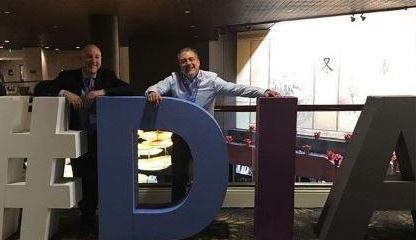 Boston, Massachusettes: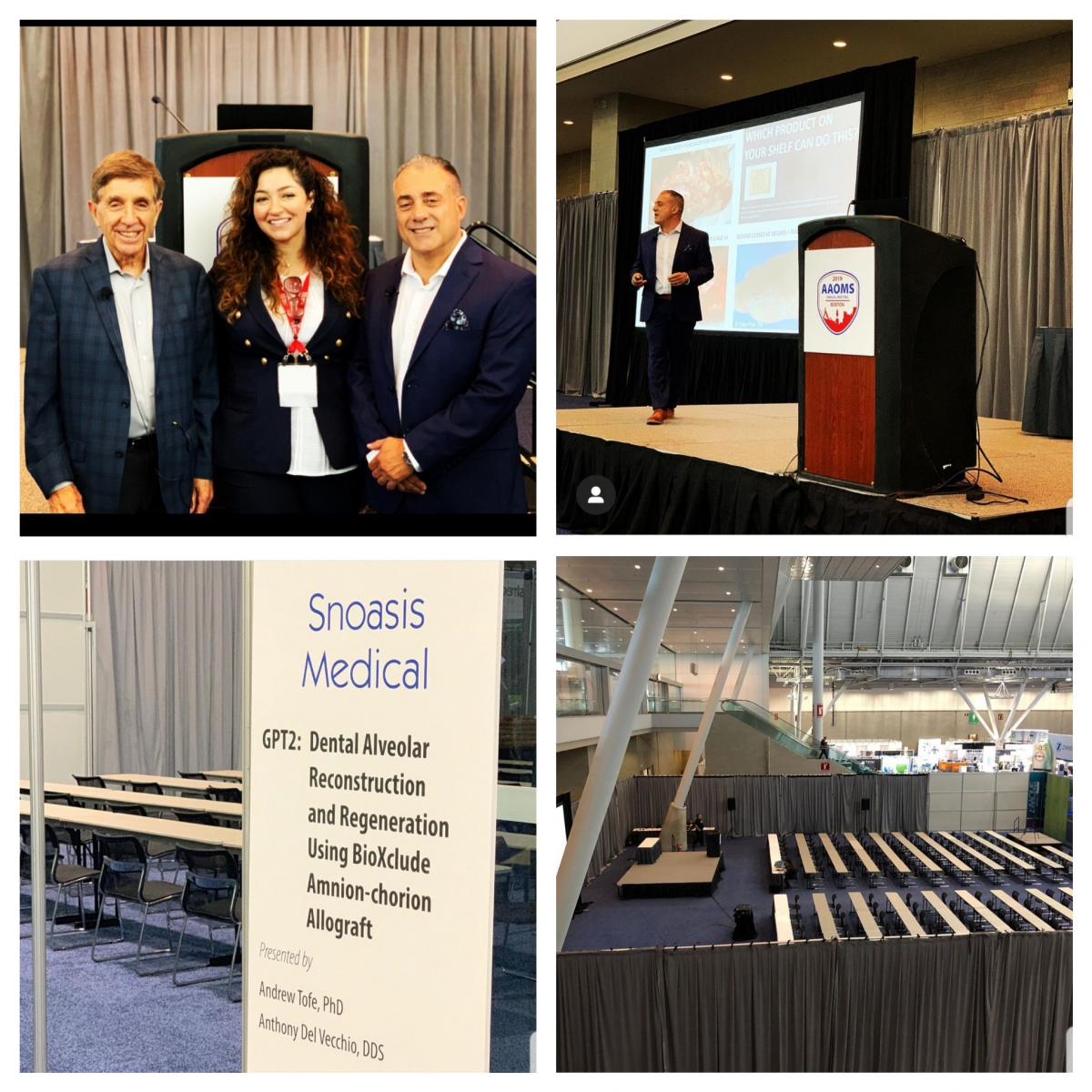 Manchester, New Hampshire: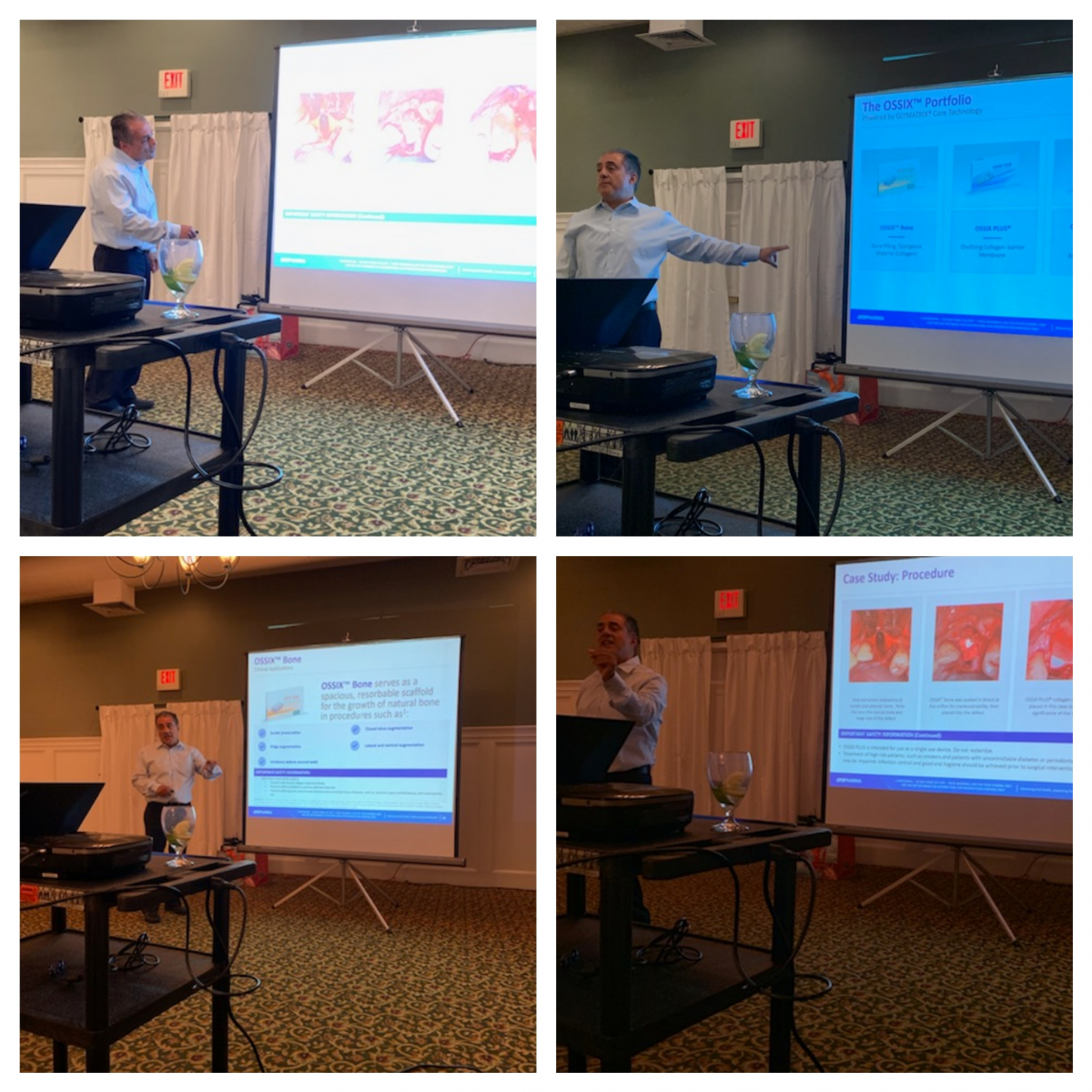 King of Prussia, Pennsylvania: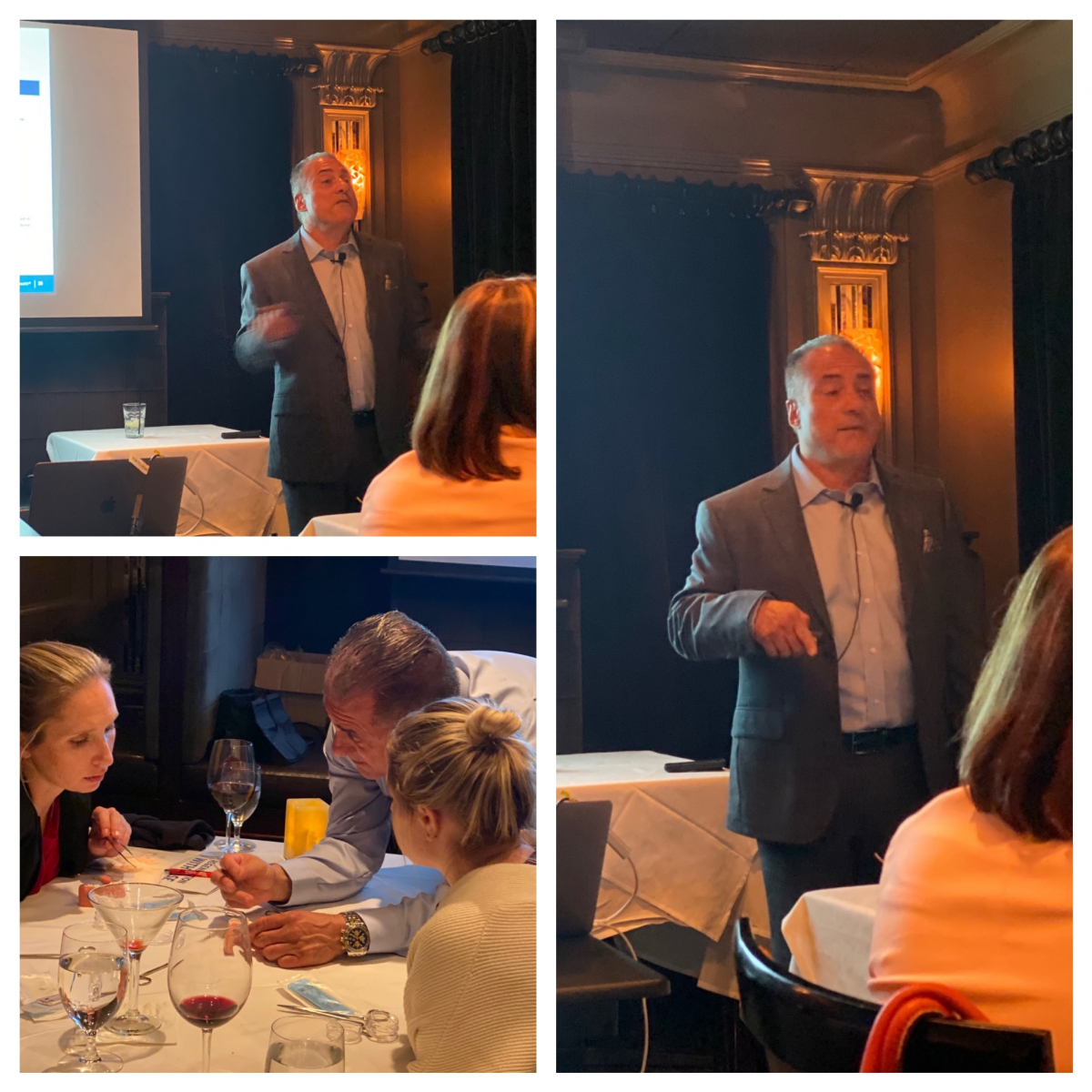 Poughkeepsie, New York: