Full-Mouth Reconstruction
Full-mouth reconstruction, full-mouth rehabilitation, and full-mouth restoration are terms often used interchangeably to describe the process of rebuilding or restoring all of the teeth in both the upper and lower jaws simultaneously. Dr. Del Vecchio, who has years of experience working with the materials and procedures related to full-mouth reconstruction, will develop a plan that addresses all your needs and will leave you with a perfect smile, ideal bite, and optimal function.
You have options that are either removable; meaning the teeth can snap in and out or options that are fixed; meaning only the doctor can remove them.
Removable Options
1. Denture: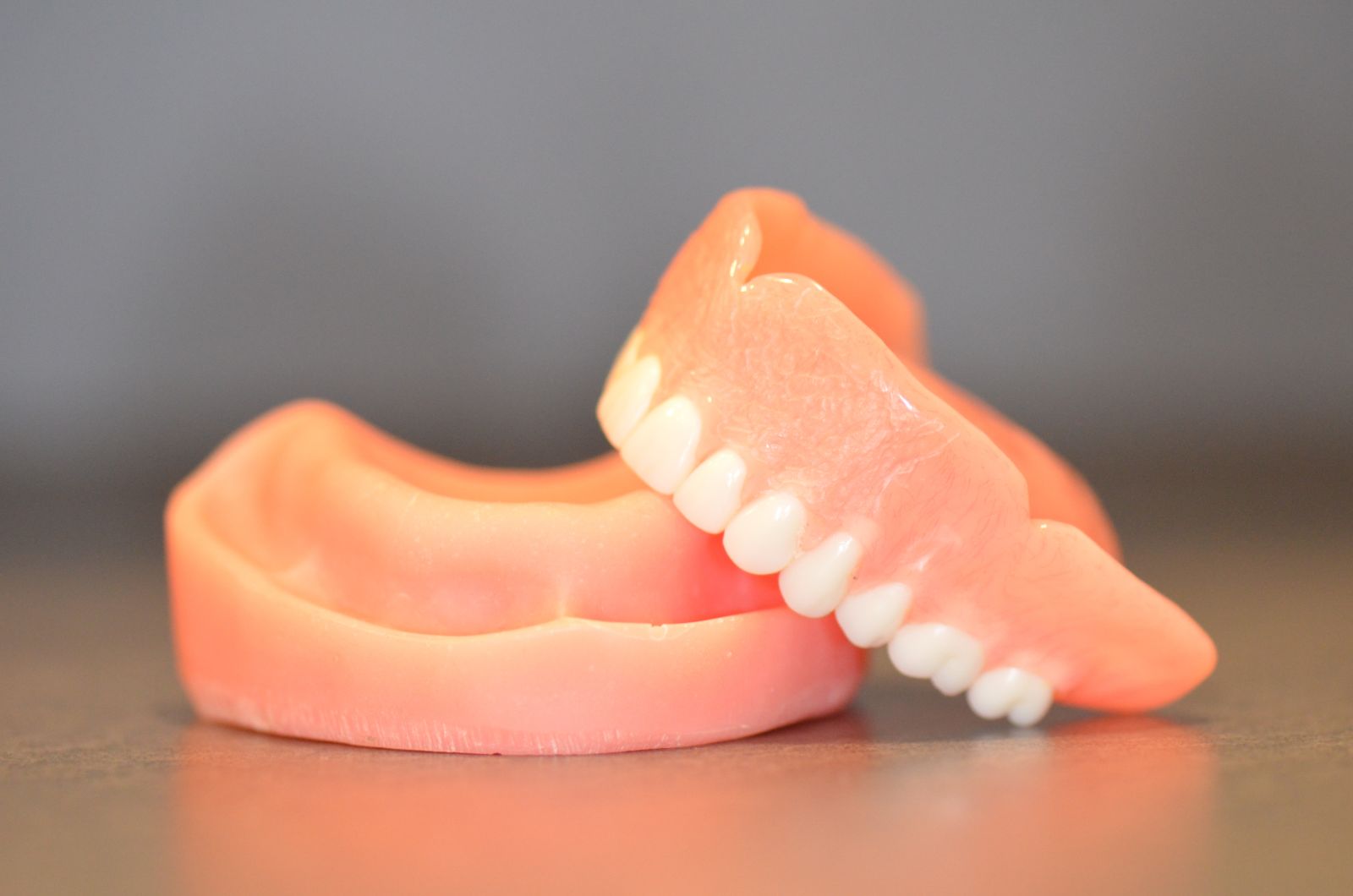 The denture by itself is not something we really offer. Mostly because they slip and in general patients get frustrated with them. As you can see in the picture there is nothing to anchor the denture in place.
2. Over Denture: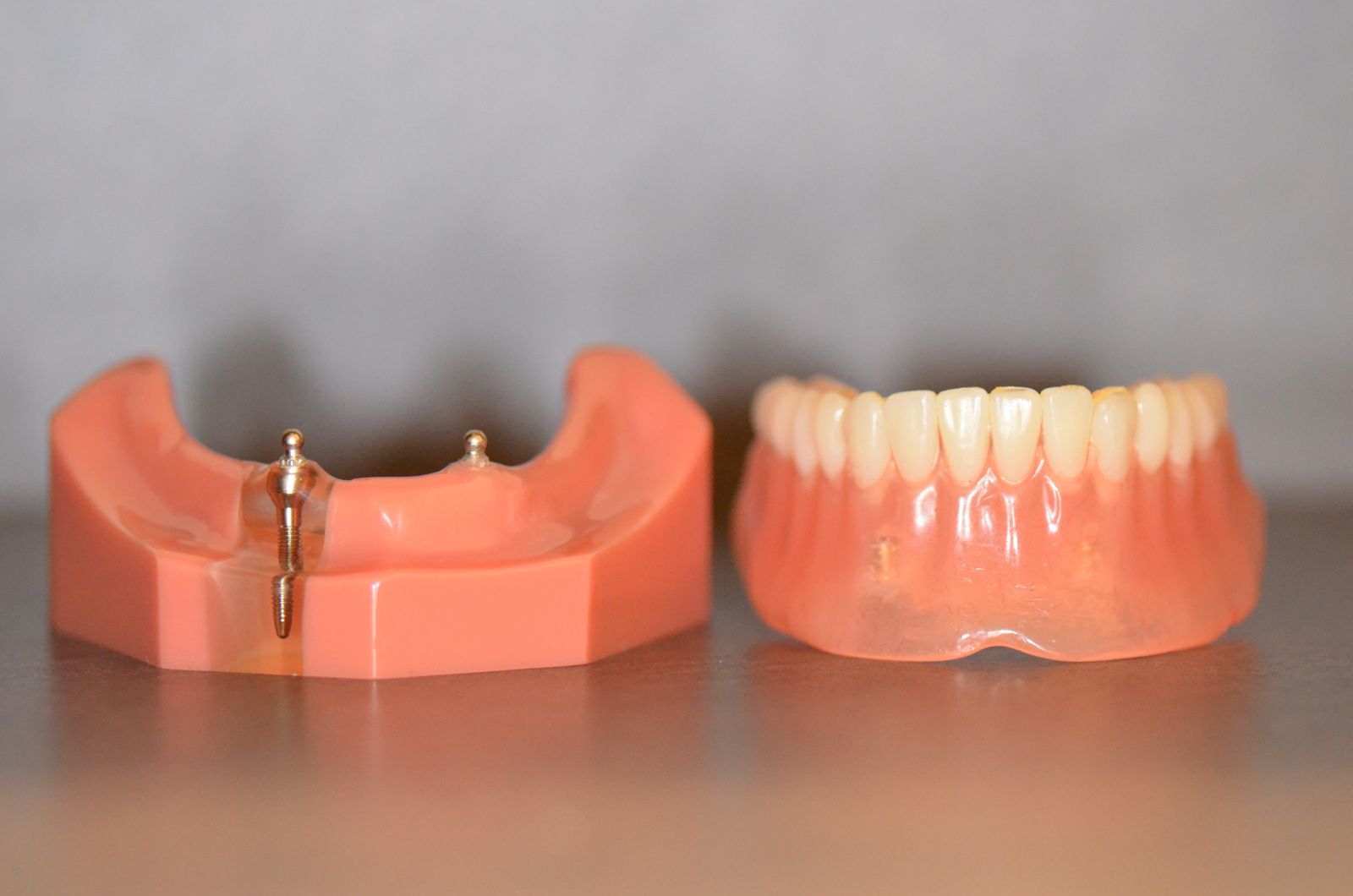 The over denture can be anchored by 2 to 4 implants depending on the situation. It has locator attachments for added stability, this allows the denture to snap in and snap out.
Fixed Options
1. All on 4: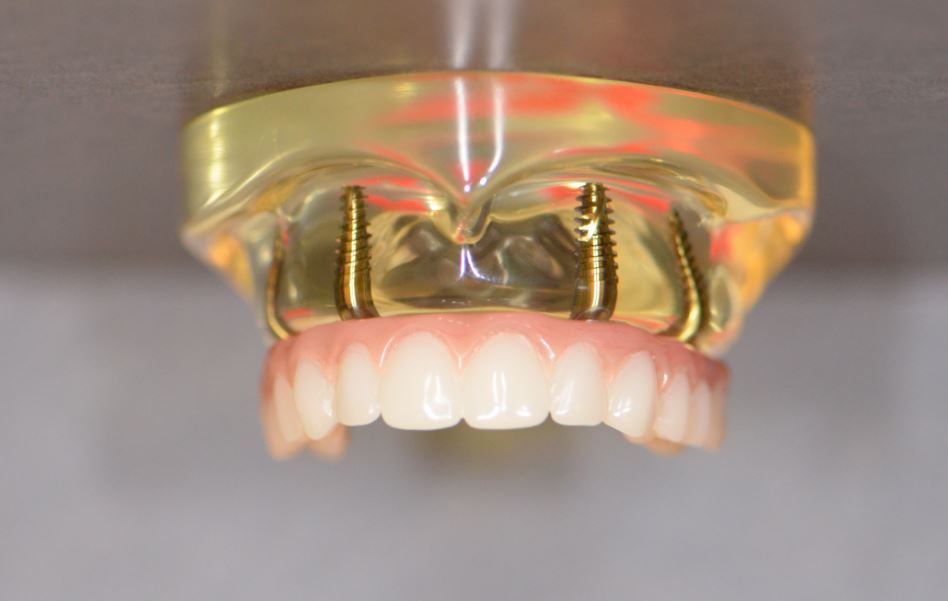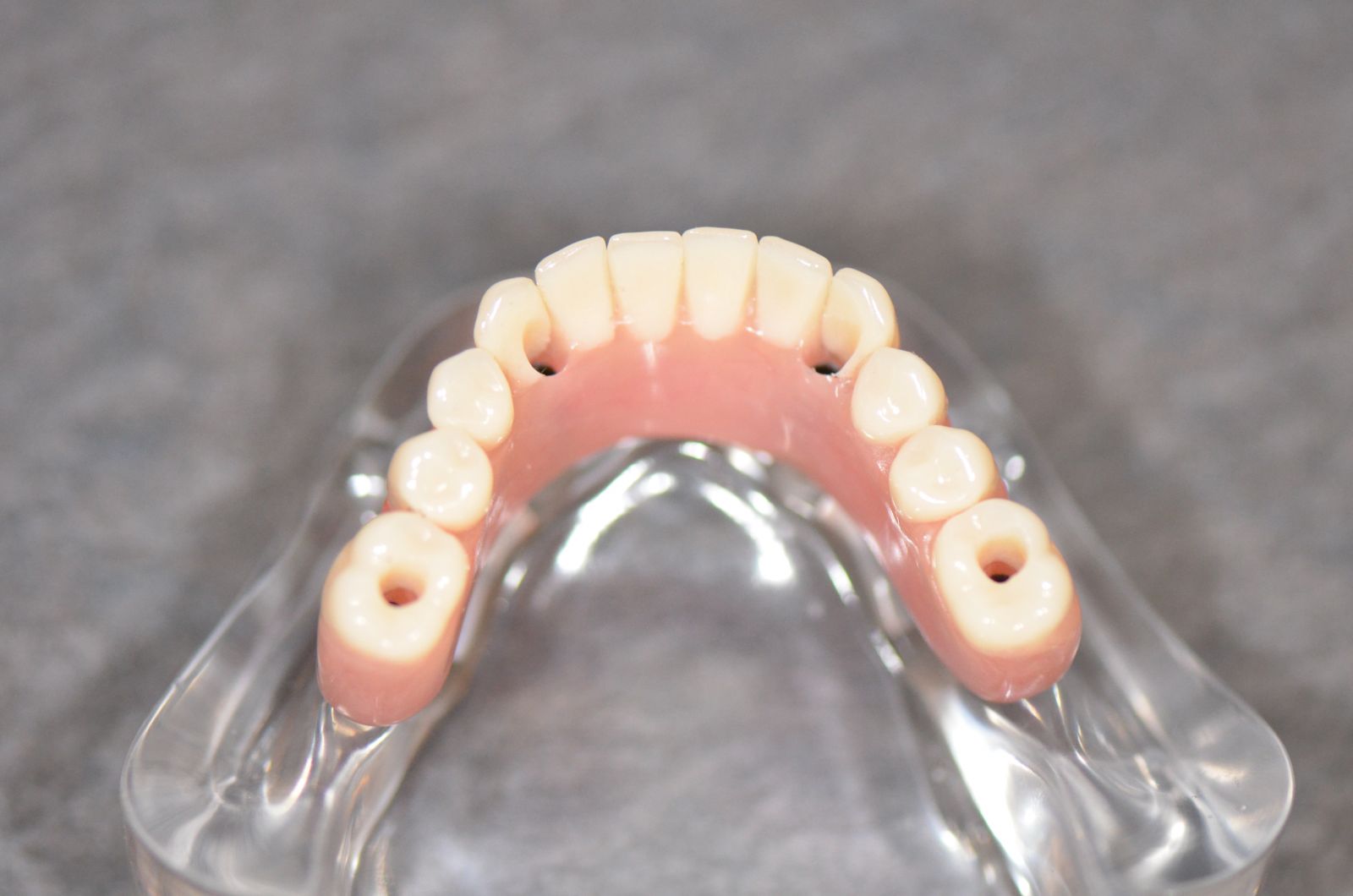 All on 4 is a full set of teeth fixed on a minimum of 4 implants, all done on the same day. This is the closet thing you can get to the feel, function and look of naturally healthy teeth. You would not need to worry about replacing the teeth down the road. Again, this is fixed, you do not take it in or out. You brush and maintain it just like normal teeth. Coordination with your referring dentist is also needed.
2. Crown & Bridge For Full Mouth Reconstruction: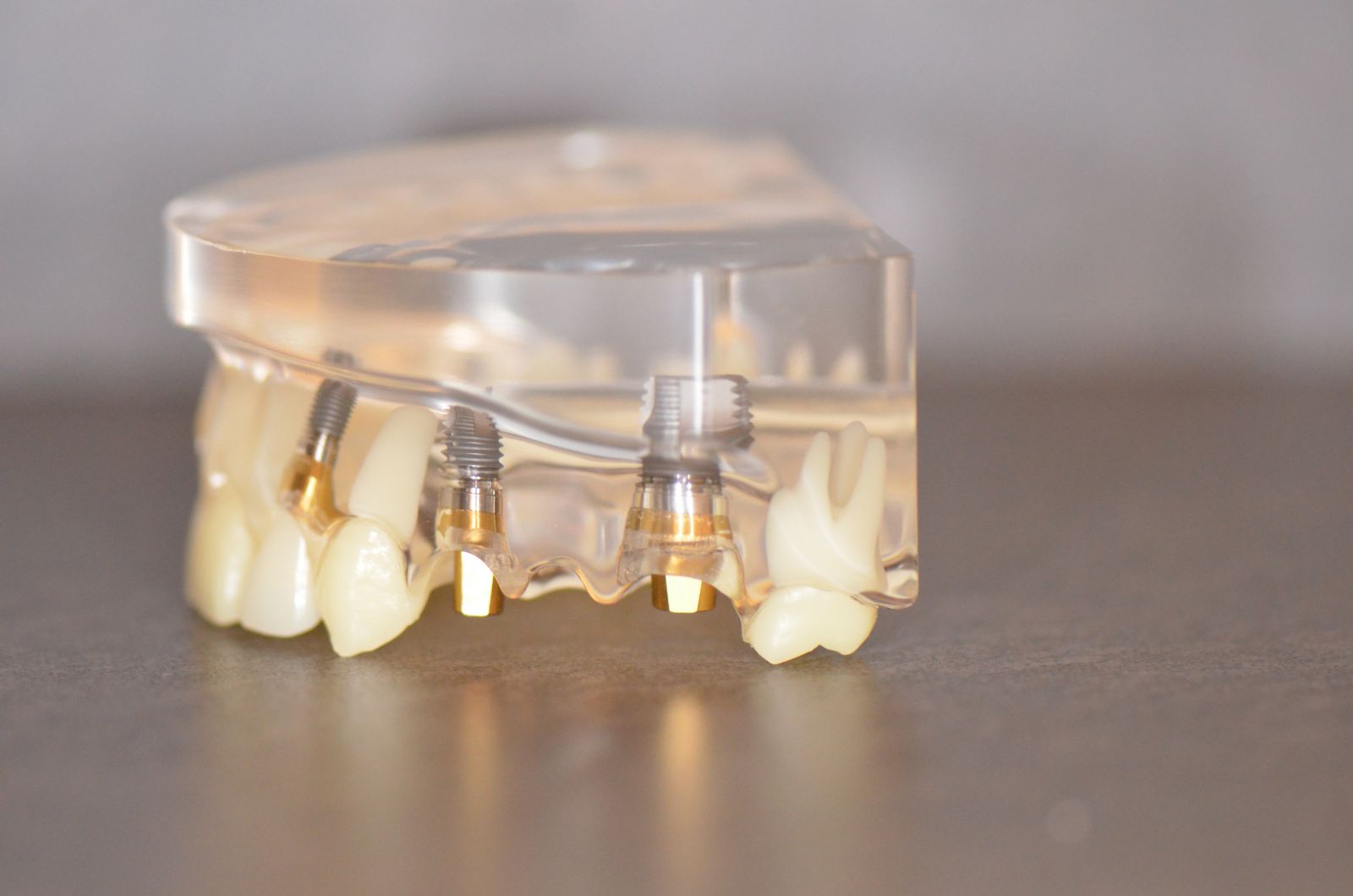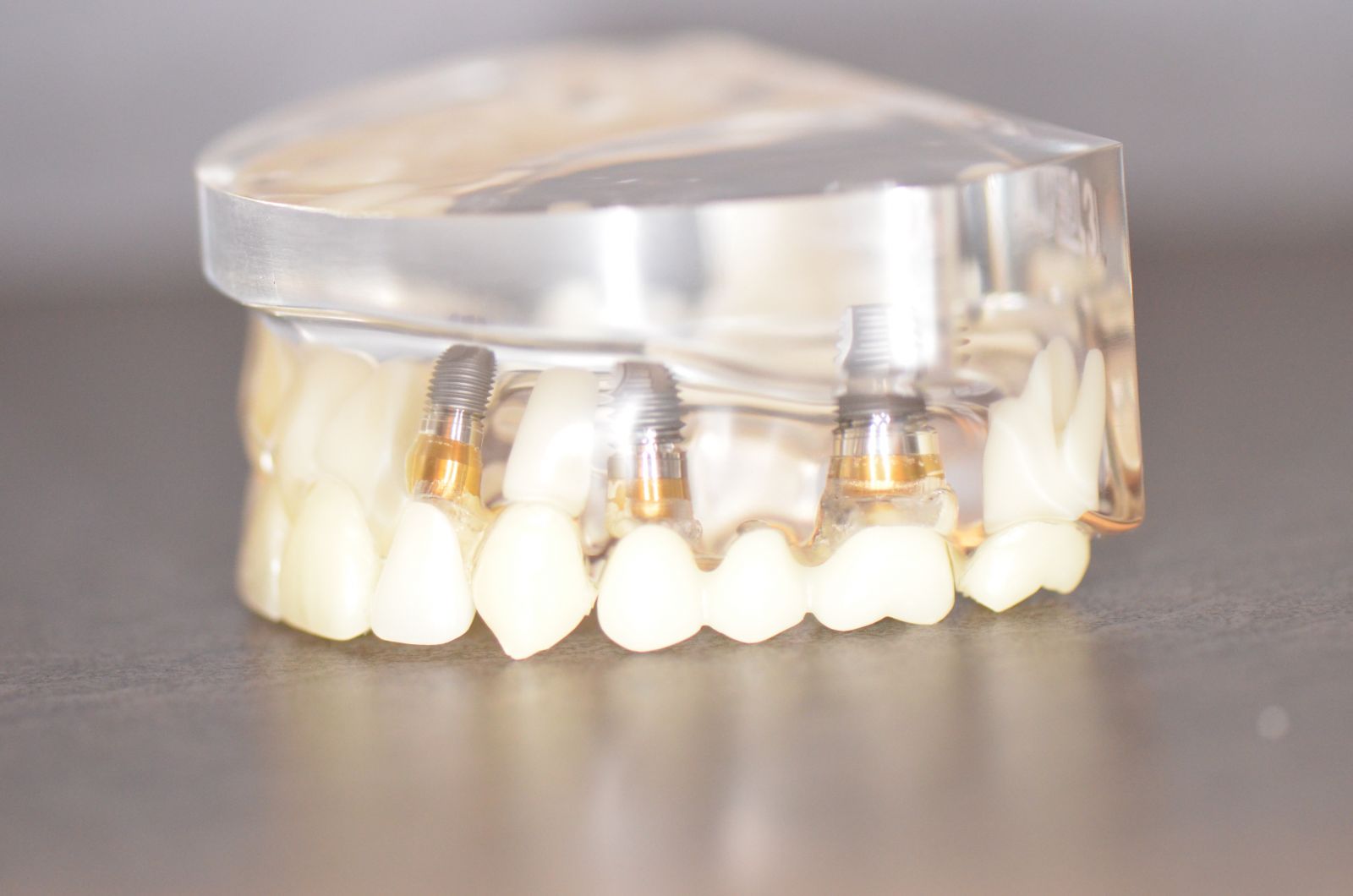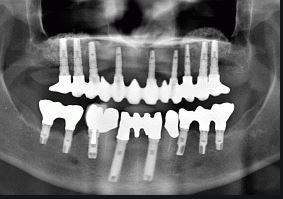 Crown and Bridge is similar to a regular dental bridge. It is supported by multiple implants. When used for full mouth reconstruction, the implants are placed into the jaw bone, (into native and often grafted bone), in preplanned locations. This is based on your specific situation and esthetic demands. This high end procedure requires time and often multiple office visits.
Before & After Photos From All-on-4® Surgery: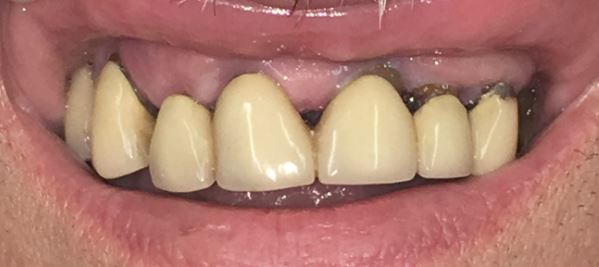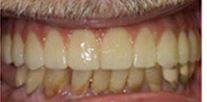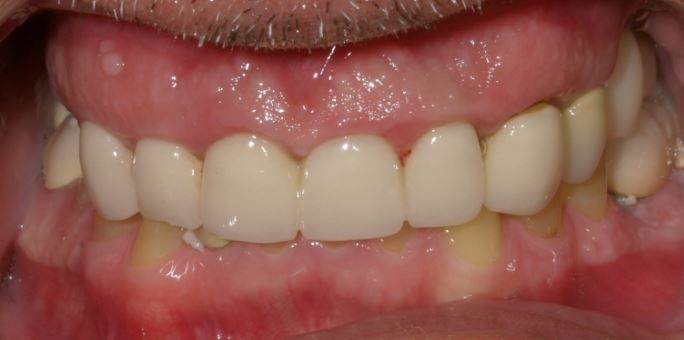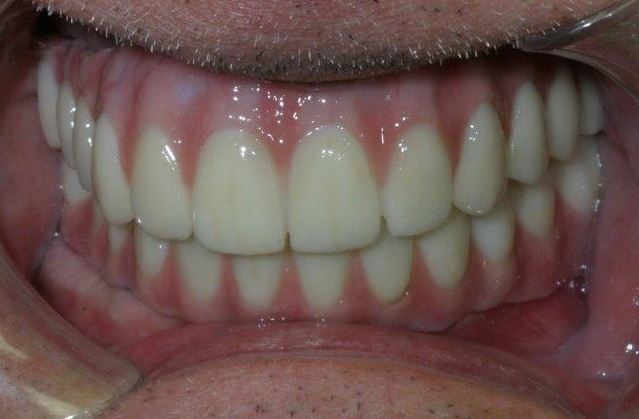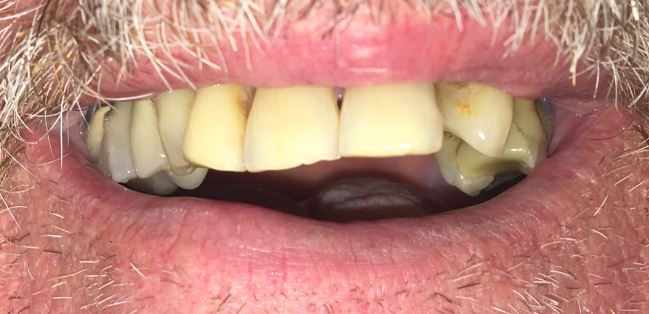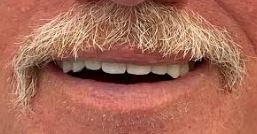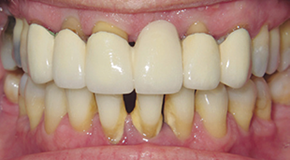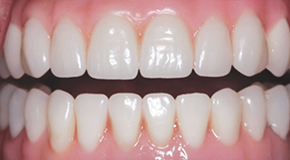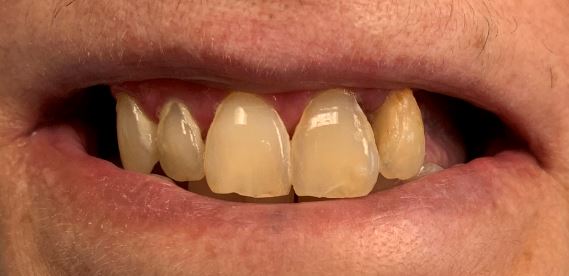 CALL TODAY TO ASK ABOUT FINANCE OPTIONS!