Over a period of time, the jawbone associated with missing teeth atrophies can become reabsorbed. It even occurs under a dental bridge after many years. This often leaves a condition in which there is poor quality and quantity of bone suitable for placement of dental implants. In these situations, most patients are not candidates for placement of dental implants.
Today, we have the ability to grow bone where needed. This not only gives us the opportunity to place implants of proper length and width, it also gives us a chance to restore functionality and aesthetic appearance.
Major Bone Grafting:
Bone grafting can repair implant sites with inadequate bone structure due to previous extractions, gum disease or injuries. The bone is either obtained from a tissue bank or your own bone is taken from the jaw, hip or tibia (below the knee). Sinus bone grafts are also performed to replace bone in the posterior upper jaw. In addition, special membranes may be utilized that dissolve under the gum and protect the bone graft and encourage bone regeneration. This is called guided bone regeneration or guided tissue regeneration.
Major bone grafts are typically performed to repair defects of the jaws. These defects may arise as a result of traumatic injuries, tumor surgery, or congenital defects. Large defects are repaired using the patient's own bone. This bone is harvested from a number of different sites depending on the size of the defect. These procedures are routinely performed in an operating room and require a hospital stay.
Sinus Augmentation:

After the loss of upper back teeth, your sinuses may enlarge in size. Before new implants replace the lost teeth, a sinus lift augmentation or graft relocates the sinus cavity into its original position and replaces the bone that has been lost as a result of the enlarged sinus. This new bone graft typically takes nine to 12 months to heal before the dental implants can be placed into the grafted bone.
Socket Preservation:
When a tooth needs to be removed due to infection, it is not uncommon to have bone loss around the infected tooth. In these cases, various types of bone grafting can be done at the same time the tooth is removed to facilitate the placement of a dental implant at a later date.
Computer Enhanced Treatment Planning: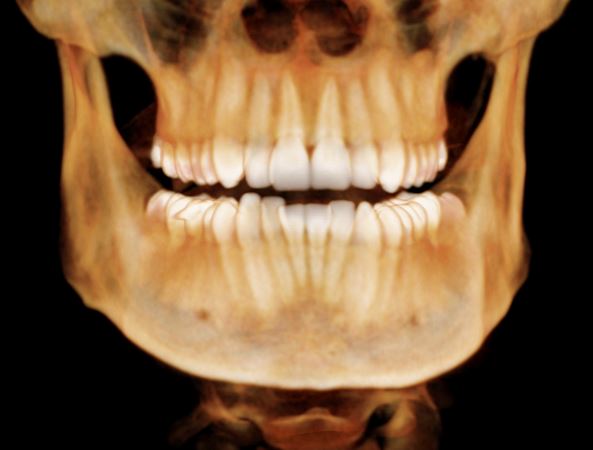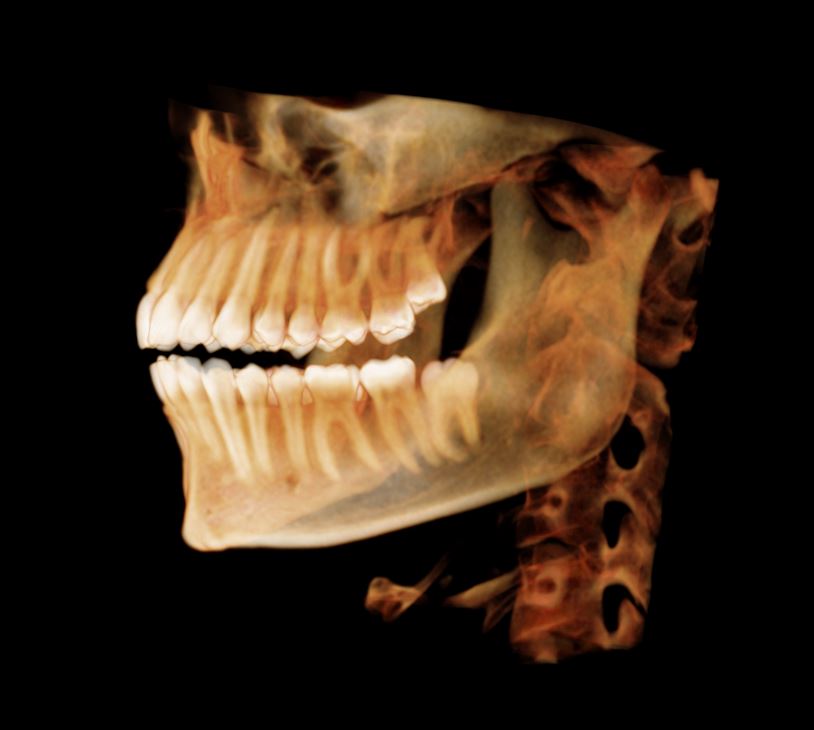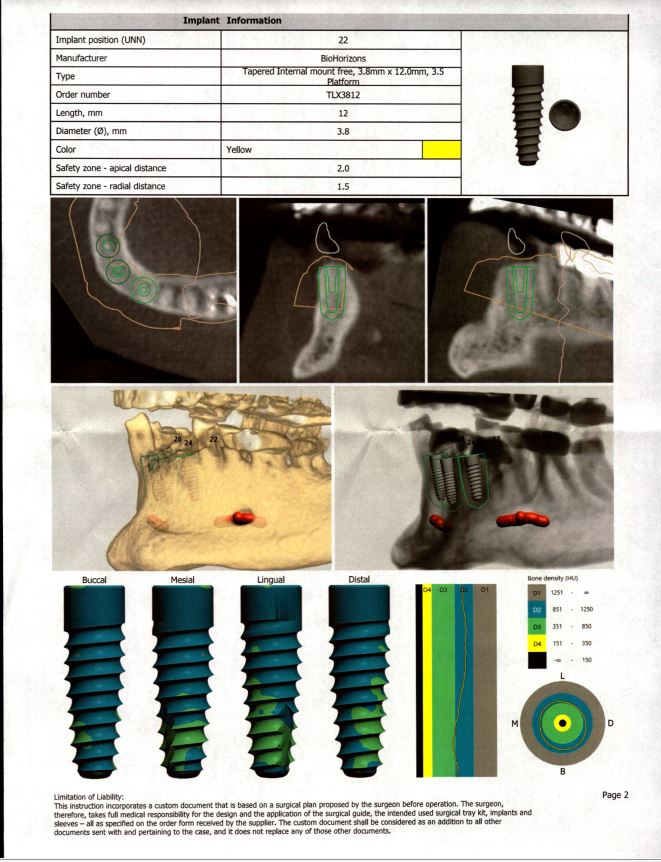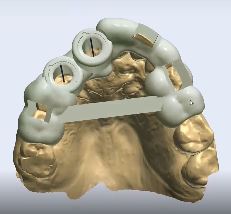 We have special 3D software that allows us to evaluate your bone quality, bone quantity, and bone location for the best possible placement of your dental implants. This also allows us to work closely and smoothly with your restorative dentist to ensure an ideal result for your dental implants.
Implant Maintenance
Once your dental implant restoration is completed, it is important to keep the area clean and free of infection. Dental implants can accumulate plaque and tartar just as teeth can. Whether you have just one tooth replaced by an implant or several, professional cleanings will be necessary to keep your implants healthy. The time interval for these professional cleanings will be determined by your individual needs.